Peasley Spirit Wear is on sale now! The order deadline has been extended to Friday, September 30th! Orders already placed will be in at the end of October!
To order and pay online go to https://peasley22.itemorder.com or scan the QR code below. Order forms are also available in the main office to pay with cash or check.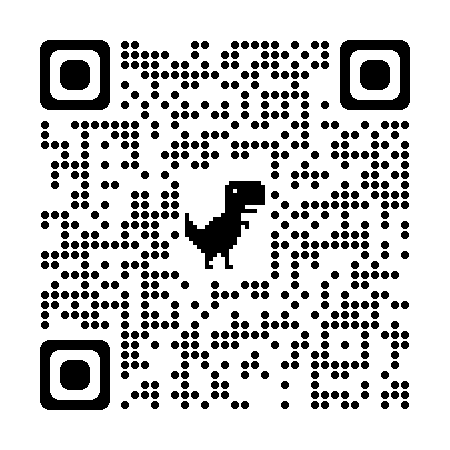 Thank you for your support for Peasley Middle School!
For questions about Peasley Spirit Wear sales please call the Peasley Main office at 693-1499.